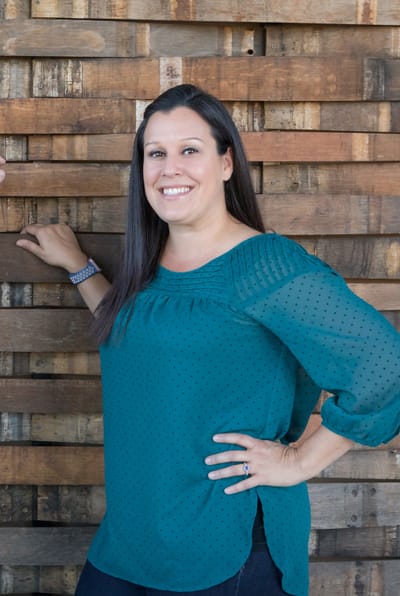 Julia Cassidy, MS, RDN, CEDRD-S
Certified Eating Disorder Specialist Supervisor
Licensed Body Positive Facilitator
Certified Intuitive Eating Coach

Julia is passionate about helping individuals heal the relationship with food and their body. Part of my work is teaching self compassion while you are embracing the idea of total embodiment and food healing. Flexible food healing embraces the idea of eating for your personal well being. I feel strongly about meeting your needs through flexible, individualized eating based on hunger, satiety, nutritional needs, and senses satisfaction. I am firm in my belief for weight inclusivity, which is accepting and respecting the inherent diversity of body shapes and sizes.

Julia Cassidy is the Senior Director of Dietary for Center for Discovery where she has worked for over 18 years. Julia is a Certified Eating Disorder Specialist and a Licensed Body Positive facilitator. Julia is also on the SIG Oversight Committee with AED (Academy for Eating Disorders) and the Chair-elect for BHN (Behavioral Health Nutrition through the Academy of Nutrition and Dietetics).

Julia has presented on the topic of eating disorders, dietary application in the treatment of eating disorders and intuitive eating both nationally and internationally. Through her passion of nutrition, food, positive body image and eating disorder recovery, Julia oversees 20 Dietitians nationwide and has developed and updated the nutrition program used with all clients in the adolescent residential programs at Center for Discovery.